Stock photo /Unsplash
ISSO to launch in Malaysia
This is the brand's first foray into international waters.
Sri Lanka-based prawn restaurant ISSO will be opening its first international restaurant in Malaysia.
The restaurant brand has partnered with Luna Capital Partners Sdn Bhd, an investment fund based in Malaysia that operates across various sectors, to open a restaurant in Changkat, Bukit Bintang in Kuala Lumpur.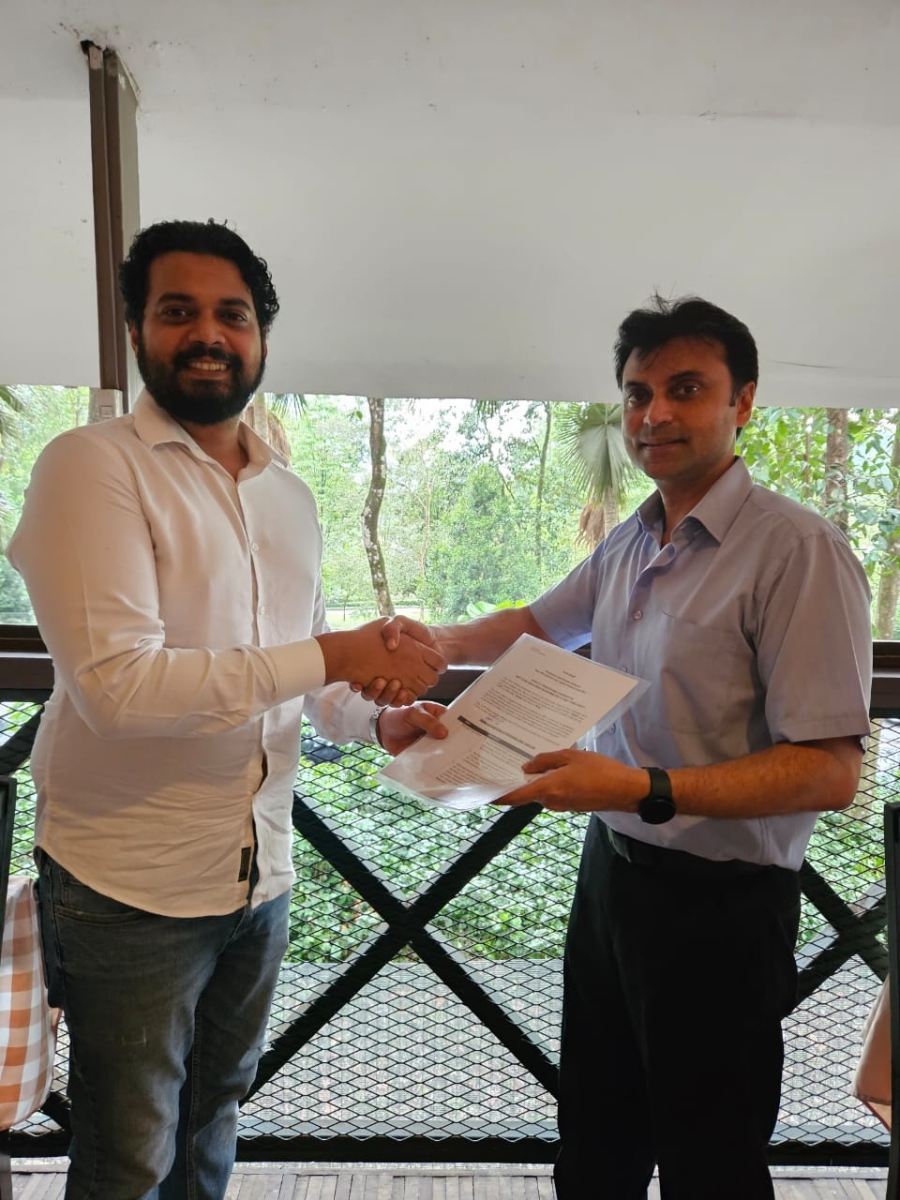 The seafood joint was established in 2016 and derives its name from the Sinhalese word for prawn. Prawn, considered a delicacy, is enjoyed both locally and internationally. ISSO is disrupting the industry by simply reintroducing prawns as an everyday meal option through multi-unit locations at prices that many people consider affordable. Sri Lankan black tiger prawn and crab are in high demand among regional chefs in Malaysia and will be the type of seafood supplied at the outlets.
According to the CEO and Founder of ISSO Apinash Sivagumaaran, by establishing a presence in Malaysia, they hope to enter other regional markets like Singapore, Indonesia, and Thailand.
Apinash said he plans on developing ISSO to become an international chain with over 25 outlets over the next three to four years in Malaysia alone.