Vico Lomar, the CEO and co-founder of Fore Coffee. /Fore Coffee
How Fore Coffee plans to conquer Singapore's crowded coffee market
With 150 coffee shops in Indonesia, Fore Coffee takes aim at the international market starting with Singapore.
If you ask Vico Lomar, the CEO and co-founder of Fore Coffee, why he chose to bring the brand to Singapore for its first international foray, he would say it's because Singapore is considered the CBD of Southeast Asia and a melting pot of people from all over the world.
And of course, there's the Singaporeans' strong affinity for coffee.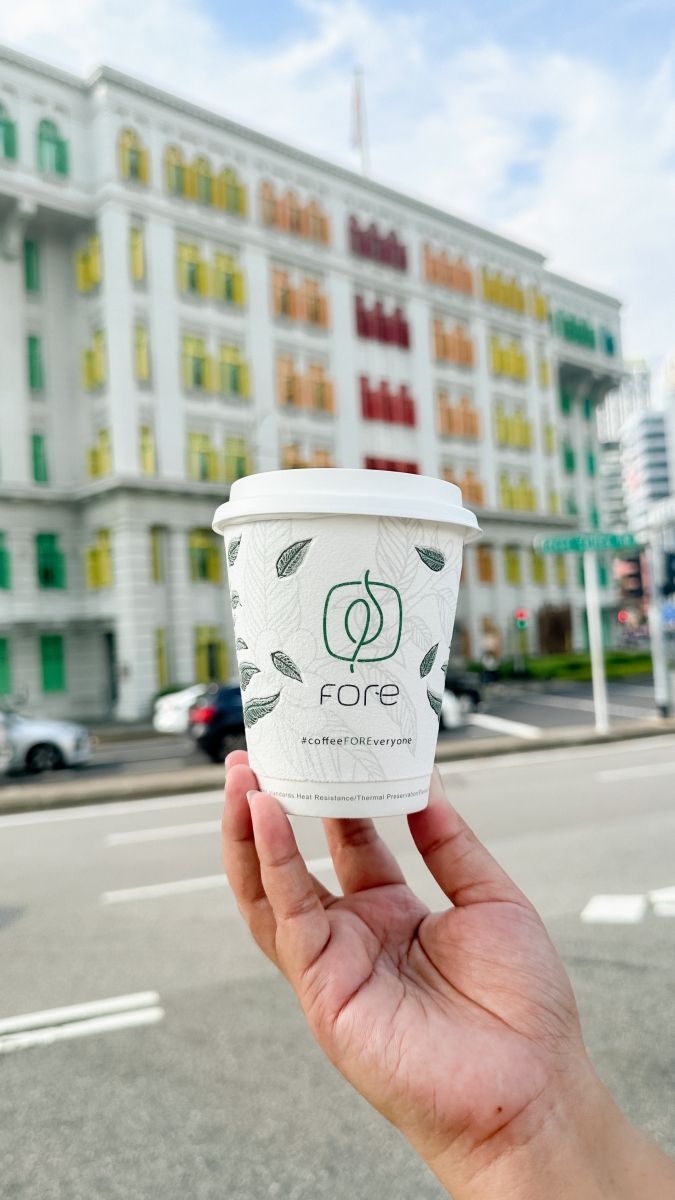 When QSR Media spoke to Vico, he shared the fact that Singaporeans on average consume around six to seven cups of coffee per week. Talking more about the numbers, he said that Singapore's coffee market is projected to grow at a compound annual growth rate of 5%, reaching $1.2b by 2027.
Established in 2018, Fore's company name was derived from the word "forest" to connote bringing life and goodness to its surroundings.
Edge
Vico said Fore Coffee's main edge over popular coffee brands like Starbucks and Coffee Bean & Tea Leaf is the business model that is designed to be sustainability-focused.
Indonesia is considered the fourth largest coffee producer and exporter in the world. However, the coffee and cafe culture just took off recently, driven by the younger population.
A report by Statista said that in 2022, cafes and bars in Indonesia generated a sales value of $1.9b and is expected to grow to $3.6b by 2026.
"Competition is fierce in Indonesia. However, customers have also started to make more sustainable choices which have influenced their consumption. It's not just about good quality coffee anymore but they also want value embedded in their products," Vico said.
For example, Fore Coffee maintains its philosophy of a sustainable coffee lifestyle by using recycled materials in each of its coffee shops. These are found in tables, chairs, decorations, merchandise, tables and chairs and even trash bins.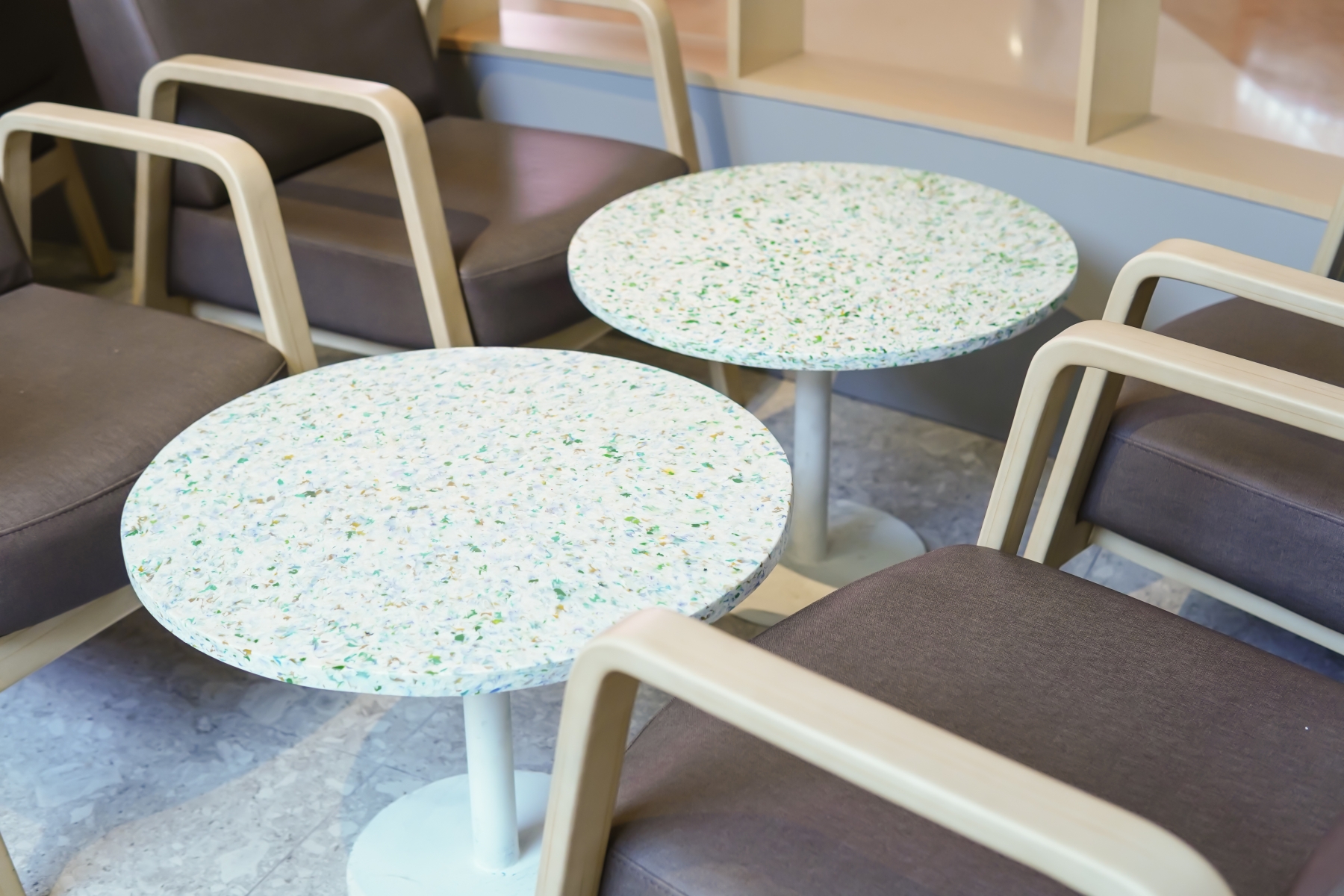 One coffee shop in Jakarta had around 450 kilograms of recycled materials collected to create the whole ambience.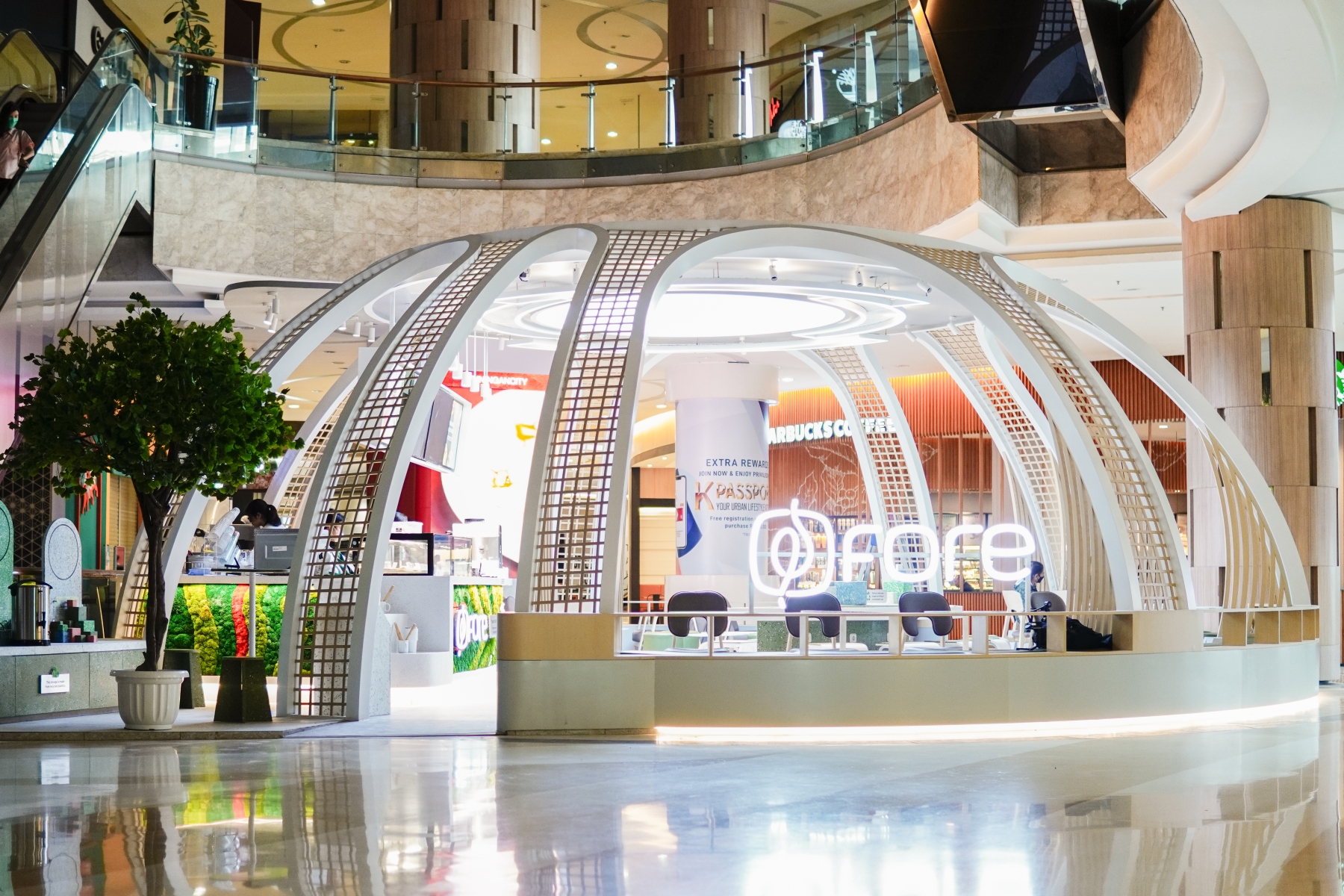 "This commitment has also successfully decreased 77.13% plastic bags usage from 2022 to 2023. And by that, our incredible journey was captured and transformed into a display installation, designed to educate, and inform about the sustainability efforts we have done yet so far," Vico said.
Competing in Singapore
Vico said one of the main reasons they chose Singapore for their first international expansion is because they consider Singapore as the central business district of Southeast Asia.
"We want to bring what Fore Coffee is… to Singapore," said Vico. "We want to bring the Indonesian coffee culture to the Singaporeans. That's why the locations we are targeting are where most Singaporeans frequent. We are entering the market to target Indonesian consumers but Singaporeans."
For its Singapore expansion, Fore Coffee plans to utilise 100% Indonesian coffee beans sourced from Aceh, Toraja, and West Java.
Aside from usual coffee brews, the brand will also bring three of its signature drinks to Singapore: the Gula Aren Latte, Pandan Latte, and the Butterscotch Sea-Salt Latte.
"If you are asking how we are going to compete in Singapore, it's by being us — by being Fore Coffee," Vico said.
Currently, there is no rush to open hundreds of coffee shops in Southeast Asia as Vico said they are still trying to see where they could adjust and adapt Fore Coffee's business model for more international locations.
"Compared to one of our competitors who has over 600 coffee shops or other two brands who have over 1,000 cafes in Indonesia, Fore Coffee is still just a teenager. We are still a developing brand. There are still a lot of opportunities not just in our home market but Singapore as well," Vico said.