Keempee Gacula, Regional Business Head of Potato Corner Singapore.
How Potato Corner is feeding Singaporean's craving for snacks
The PH-based snack retailer is taking a stab at expanding overseas.
Potato Corner has more than 1,100 stores in the Philippines and is considered the largest food kiosk chain in its home market. And they are planning to replicate this success as they enter more international markets.
Currently, the snack brand has 200 stores across 18 markets such as Indonesia, United States, Panama, Australia, Thailand, Hong Kong, Cambodia, and Singapore.
In QSR Media's quick chat with Keempee Gacula, Regional Business Head of Potato Corner Singapore, their business model is leaning on the fact that french fries are a universal favourite however they have begun introducing new snacks to the market to cater to Singaporean tastes.
"Singaporeans love french fries. They love snacking. But what [we] are really pushing this year is expanding the menu. We started with flavoured french fries and now we are doing more. We have flavoured chicken poppers and other protein products like flavoured sweet potato balls," Keempee said during the QSR Media Asia Deliverect Conference & Awards.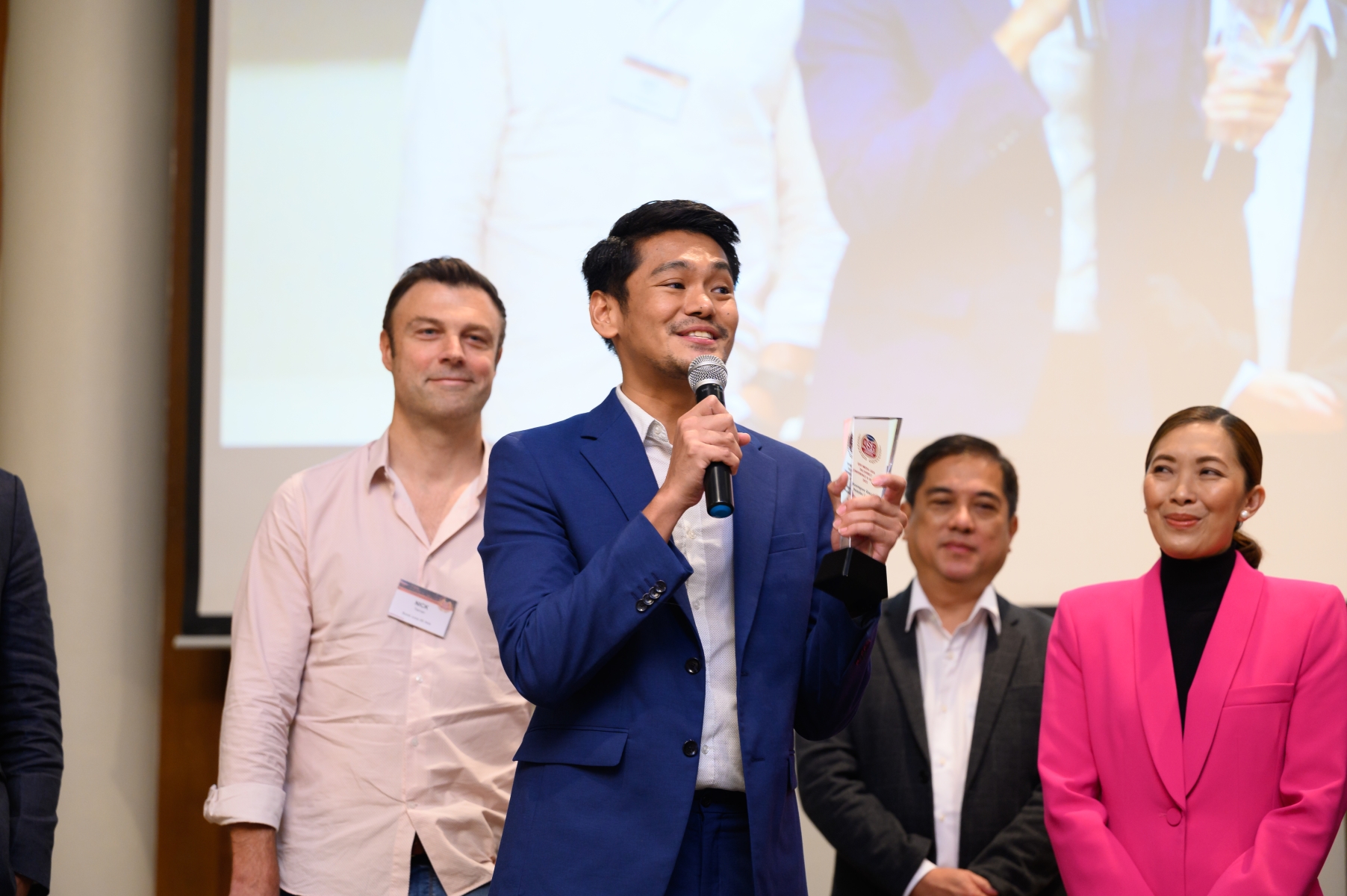 Research by GlobalData revealed that savoury snacks were valued at $154.3m in 2020 and are forecasted to grow more than 2% by 2025. Protein-based snacks like potato chips, nuts, and seeds were the largest category with value sales in 2020. This demand is what Potato Corner is hoping to fill with unique country-exclusive flavours like the Classic Seaweed flavoured fries.
Keempee, who is the QSR Media Rising Star awardee, also said they have massive growth plans for the next few years.
"We are 15 stores stronger, with 80 plus employees. We partnered with a lot of local agencies to make sure we got the local nuances of Singapore. More than a project, Potato Corner is here and we are here to stay.