Kathryna Manalo, International Markets Director at Potato Corner.
Why Potato Corner is moving beyond just french fries
The brand has over 1,300 stores globally.
Kiosk-based brand, Potato Corner is moving beyond french fries as it seeks to capture the local taste of international markets.
The brand, which has over 1,100 stores in its home market, the Philippines, has 200 stores across 18 markets such as Indonesia, United States, Panama, Australia, Thailand, Hong Kong, Cambodia, and Singapore.
In a quick interview with Kathryna Manalo, International Markets Director at Potato Corner, panellist at the QSR Media Asia Deliverect Conference & Awards 2023, their number one priority in the brand's international expansion is localising flavours.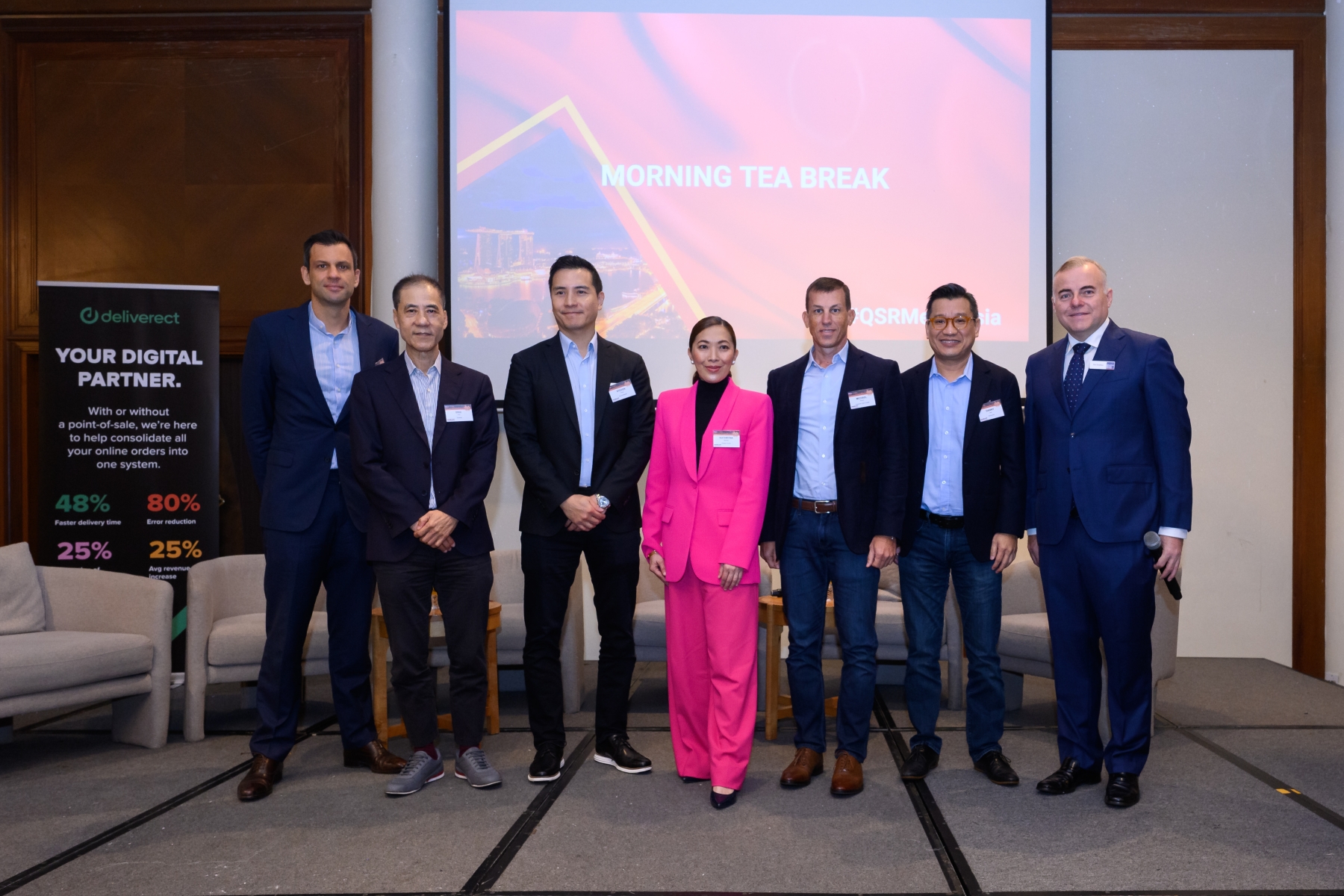 "We want to introduce flavours or flavour preferences that are familiar to the local market. I cited Thailand [at the panel] as a main example of localising flavours. So in that market, we created Tom Yum, Grilled Squid, and Shrimp Paste flavours," Kathryna said.
The brand also has flavours such as salt and vinegar-flavoured fries in Australia, Bill Pickle flavours in Canada, and cucumber flavour for customers in these markets to enjoy
However, Potato Corner is also going beyond its main menu. With its entry into international markets, it also created other potato-based snacks and other food items, expanding what they offer to customers.
In Myanmar, its franchisee wanted to ride the popularity of Korean dramas. One popular food item featured in dramas was corndogs so they tested a limited-time-only offer of corndogs in Myanmar. The new menu became so popular it become a permanent offer and makes up about 10% of the sales mix of the store.
"Our R&D and marketing are already coming up with a flavour bank. The flavour bank will segment each flavour for each market and that flavour bank will be our calendar for upcoming flavours that can either be launched or reintroduced in different markets," Kathryna said.